Views
User:Murchadah
From Golden Sun Universe
Fun Fact: this page has been vandalized 1 time(s)!
Hi, I'm Murchadah. I'm also a user of LOLcat Bible and Zeldapedia, so i have some experience in Wikis and stuff like that. Right now, most of the things I do are mostly minor edits here and there and checking for vandalism. For any questions, my email, as well as my AIM name, is Mightymoethe3rd@aol.com.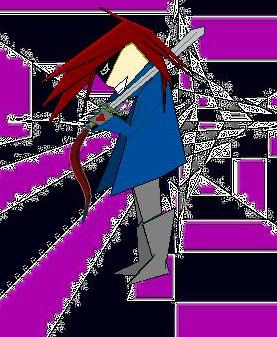 I have made some-what major contributions to this wiki by:
Adding the "Unaddressed Items" to the Felix page
Added the word bubble template thing
Murchadah - You're on the computer
TALK - Visit me on Zeldapedia, eh?
Hi, this is my word bubble for talk pages. I'll probably be on Zeldapedia most of the time, though.
| | |
| --- | --- |
| | This user's favorite (or close to favorite) Adept is Felix. |
| | |
| --- | --- |
| | This user's favorite (or close to favorite) Adept is Alex. |
| | |
| --- | --- |
| :-o | This user just figured out how to make custom userboxes |