Views
User:Chinkycandie
From Golden Sun Universe
Introduction
[
edit
]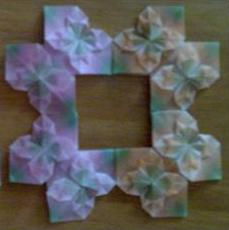 I am a fan of the Golden Sun games. I have played all three :D In GSU, I contribute mainly walkthroughs and trivias that I quickly pick up (:P). I will contribute other things if I know more information on it. I go through the "Wanted Pages" section occasionally to check out what I can add.
I personally like Golden Sun for its creativity, graphics, Psynergy, Djinn, puzzle-solving, relationship development between characters, and the way the four elements are portrayed. Although not difficult, the good things make up for it. One of the best things about Golden Sun is the replayability factor. You can play it as much as you want and never get tired of it :)
Dislikes
[
edit
]
The long dialogues and some pointless weapons being introduced (like Corsair's Edge and Robber's Blade).
Favourite Characters
[
edit
]
I like Piers, for his Diamond Dust/Berg Psynergy, the Cool Psynergy Series, and the Ply Psynergy Series XD Felix is also good for his Ragnarok/Odyssey Psynergy and the Gaia Psynergy Series.
In Dark Dawn, it is a tie between Matthew and Amiti. I like Amiti for the same reason as Piers and Matthew for the same reason as Felix (Isaac not so much).
Other Accounts
[
edit
]
I have FaceBook too. It is BichYu Ngu (or username chinky.candie) so feel free to add me as Golden Sun buddies :D I now have a Youtube account. I add mainly Japanese songs. Here is the link if you ever want to check it out: http://www.youtube.com/channel/UC9CMWfUEFPPJxIs8acDmQTg/videos
I am now a frequent editor for the Prince of Tennis Wikia so I will rarely edit here. Occasionally, I will return and see what I can add.
About Me
[
edit
]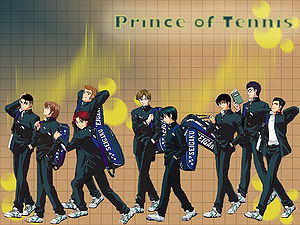 Female, 22, and attends University of South Australia (UniSA for short) studying a Major in Applied Finance with a Triple Minor in Commercial Law, Management, and Human Resource Management.